THE GUYS BEHIND THE BRAND
DAVID VAN DEN HEEVER-LIEBENBERG
General Manager & Travel Designer
David has spent all of his adult life in the travel industry working for large in-bound tour operators, international airlines as well as a time in the corporate machine in-house at a global private bank, servicing a multimillion dollar portfolio of multinational accounts and high net worth individuals. David holds a reputation for unmatched attention to detail and takes pride in providing mentorship to the South African travel trade.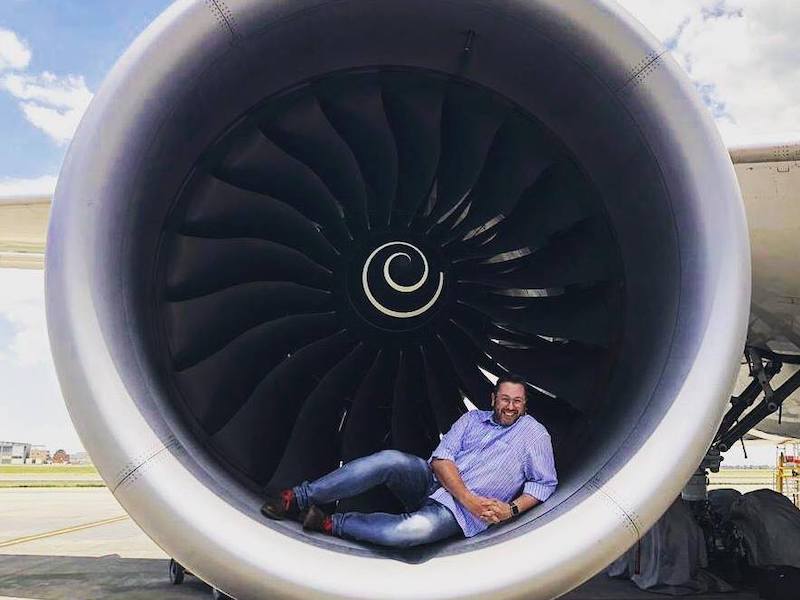 LANCE VAN DEN HEEVER-LIEBENBERG
Managing Director & Travel Designer
A self-proclaimed slow travel junkie and global nomad, Lance's illustrious career spans four continents and has included logistics management of large scale international events in the United States, Africa and South America, a stint in the restaurant trade in Sydney, Australia as well as well as time working in the media industry in entertainment public relations and television and film production.
Together for almost 17 years and travelling the world as 'digital nomads' for the last 7, Lance and David van den Heever-Liebenberg are the ultimate travel geeks. Having spent the better part of the last decade crafting unique, highly tailored and exceptional journey's for their clients, it was only natural that these two self-proclaimed slow travel junkies and global nomads would want to share the best of their own travels with others.
Established in 2011, Marmalade Toast bespoke travel was born from the belief that travel holds limitless possibilities. Inspired by the flawless expectations that their private client culture brings, they believe that 'luxury' is subjective and can be as much about disconnecting from the digital world and spending quality time with family and friends as it is about sumptuous linens in the world's most luxurious hotel suites.
At the heart of all their tailored journeys and itineraries you will always find a celebration of the people they meet, the destinations that they personally visit and the cultures they encounter as well as the natural wonders of the world that they discover. It is important to Lance and David to show their guests to travel with intent and that if you scratch below the surface you will be rewarded with some of life's most exceptional experiences.
Lance and David hold a reputation for unmatched attention to detail and together run and manage Marmalade Toast bespoke travel servicing their global client base from where ever they find themselves in the world. Driven by exceptional service, their business has grown exclusively through word of mouth.
Marmalade Toast bespoke travel specialises in elite experiential travel management for both the leisure and corporate markets.
Striving to bring equality to travel Marmalade Toast bespoke travel is member of IGLTA and is proud to serve the LGBT+ community with integrity and dignity