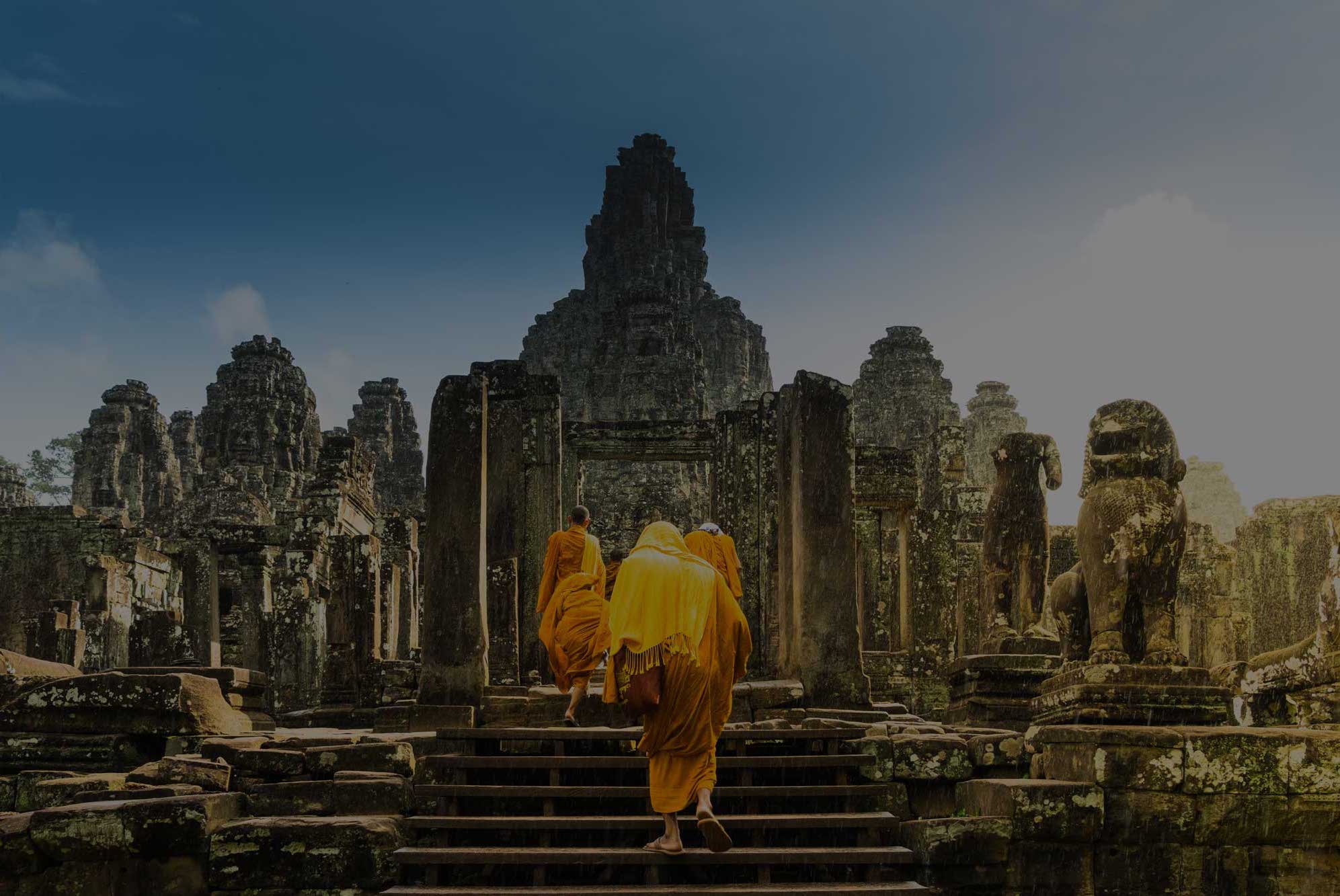 Destinations, Experiences
& Travel Services
PURVEYORS OF METICULOUSLY CURATED
CONTINUE THE JOURNEY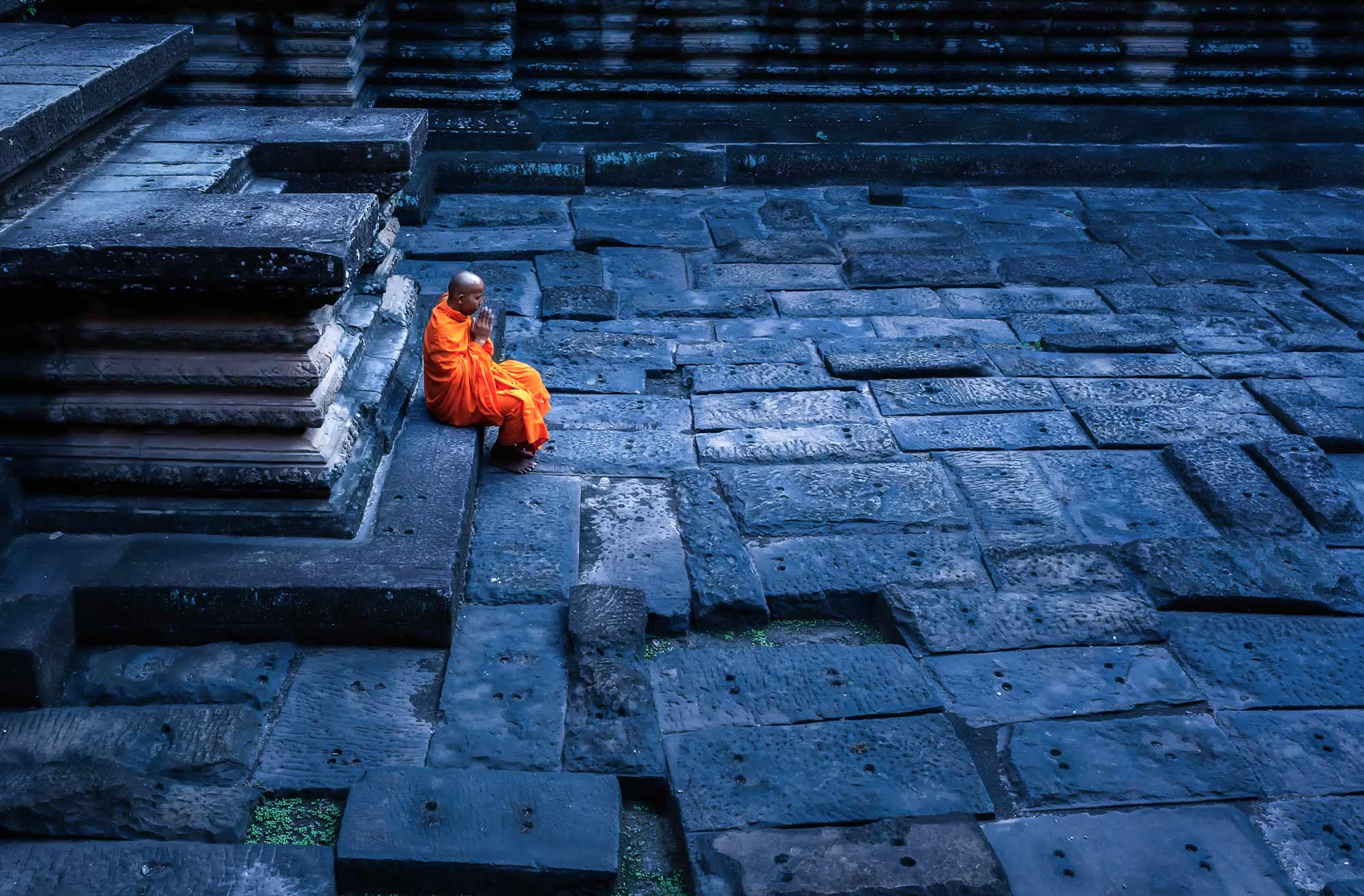 Tourism and Hospitality
Representation &
Destination Management
BESPOKE. TAILORED. YOU.
CONTINUE THE JOURNEY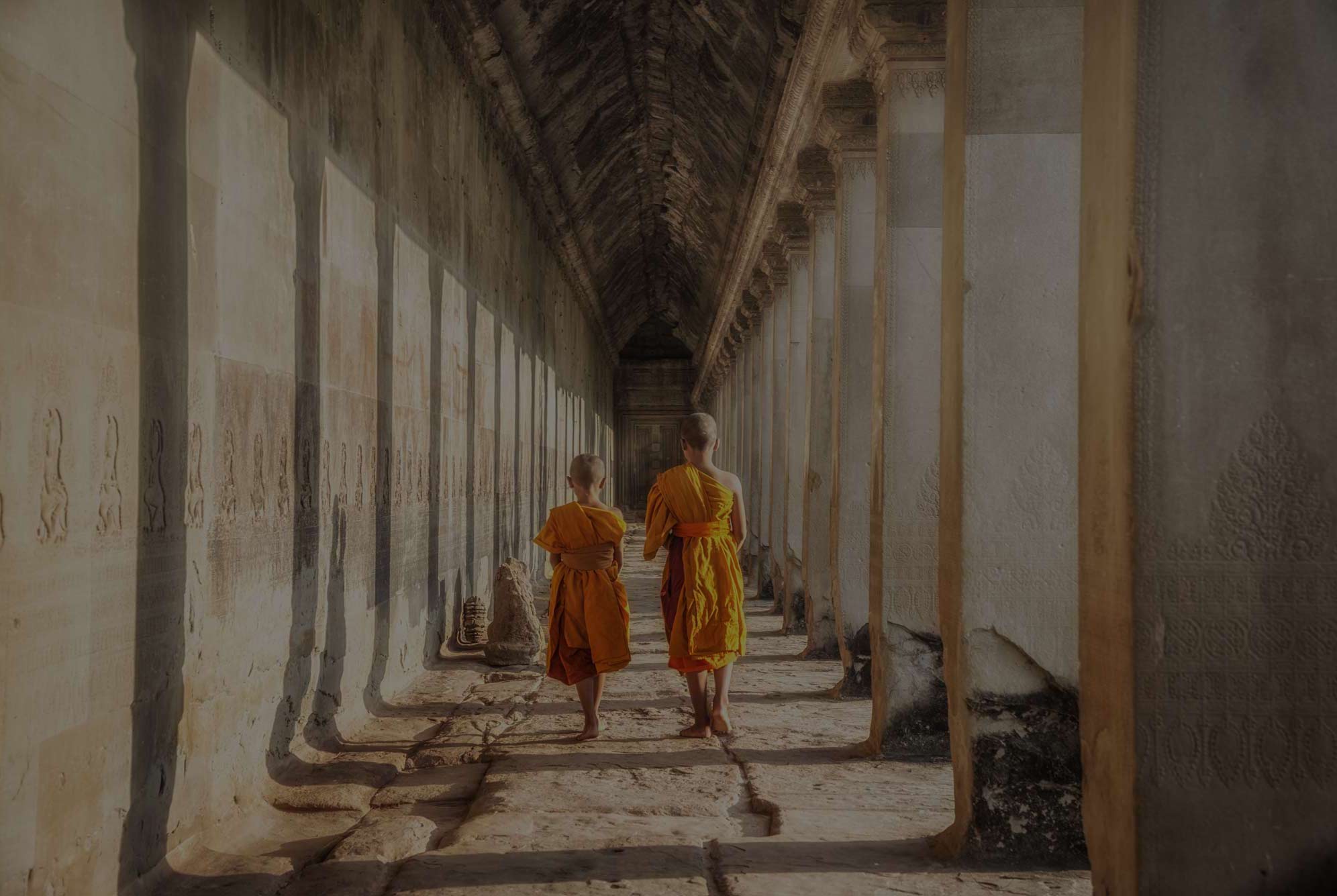 REDEFINING LUXURY TRAVEL
Connecting People.
Creating Opportunities.
BESPOKE. TAILORED. YOU.
ENDLESS POSSIBILITIES
Cambodia · Vietnam · Thailand · Laos · Indonesia · Myanmar
"Having travelled the world as 'digital nomads' for the last seven years, and spending the better part of the last decade, crafting unique, highly tailored and exceptional journey's for our clients, I think it is fair to say that travel is in our DNA. At the heart of everything we do, you will always find a celebration of the people we meet, the destinations that we personally visit, the cultures we encounter as well as the natural wonders of the world that we discover."
Established in 2011, Marmalade Toast bespoke travel, representation and destination management has been redefining luxury travel through highly tailored and bespoke journeys for both the retail and wholesale global markets for almost a decade. Evolving organically and to accommodate the ever changing travel climate, we are a full service, boutique agency specialising in tourism and hospitality representation and bespoke travel management, with a core focus on bridging the gap between the Southeast Asian tourism & hospitality industry and the South African travel trade.
OUR AVERAGE TRAVEL STATS
0
AVERAGE KMS TRAVELLED EACH YEAR
0
AVERAGE HOTEL NIGHTS EACH YEAR
0
BESPOKE JOURNEYS BOOKED FOR CLIENTS
WHO ARE WE AND WHAT SETS US APART?
We start from the belief that travel holds limitless possibilities and we believe that luxury is subjective – for some it might be the world's best hotels and for others it is the ability to turn off and disconnect from the world – but at the heart of it all, luxury travel is the celebration of the art of hospitality in every guest experience and our aim is to reflect this philosophy in the Marmalade Toast portfolio. We are purveyors of meticulously curated destinations, experiences and travel services. We hold a reputation for unmatched attention to detail and have grown exclusively through word of mouth. We are driven by exceptional service and specialise in bespoke tourism and hospitality representation and elite experiential travel management.
OUR EXPERTISE
TOURISM & HOSPITALITY REPRESENTATION
DESTINATION MANAGEMENT - LGBTQ
DESTINATION MANAGEMENT - CORPORATE
DESTINATION MANAGEMENT - BESPOKE JOURNEYS
DESTINATION MANAGEMENT - CONCIERGE SERVICES
HOSPITALITY PUBLIC RELATIONS & MARKETING
"Remember that wherever your heart is, there you will find your treasure."
― Paulo Coelho, The Alchemist
TRAVEL INSPIRATION
Once you have travelled, the voyage never ends, but is played out over and over again in the quietest chambers. The mind can never break off from the journey ~ Pat Conroy
OUR CLIENTS & PASSENGERS LOVE US
In a short space of time, Marmalade Toast has provided us with unique insights and helped us develop a strong and clear strategy for a post-covid travel world. Their connections to the South African travel trade (and in turn what their passengers actually want) has been invaluable. Being able to tap into their wealth of hospitality and travel experience has helped put us on the right track.
Johan Botha / General Manager: Isirafu Boutique Hotel
We never determined what insect made that glorious noise that welcomed us to Thailand. In chorus it was loud and fantastic and signalled our arrival in paradise for our honeymoon. We entrusted every detail of our travels to Marmalade Toast bespoke travel and they delighted us with a personalised service and incredible in-depth knowledge of the hotels and resorts we visited, the cities that surrounded us and the country at large.
Graham Hartlett
David and the Marmalade Toast team are phenomenal! Our honeymoon was planned perfectly, every step of the way was carefully considered and arranged making it easy, enjoyable and seamless for us whilst travelling. David took time to understand exactly what I wanted and tailored an amazing trip - and he really knows the areas! Restaurants, bars, activities, what to do and what to avoid... he gave us all the insights and guidance. I will definitely use Marmalade Toast again and recommend them to friends and family!
Jamie Hey
PROUD MEMBER OF